Most common cause of nightly cramps
At the workplace, perform stretching exercises, take frequent rest breaks, and ensure correct posture and wrist position.
Common condition.
Nerve compressed in wrist.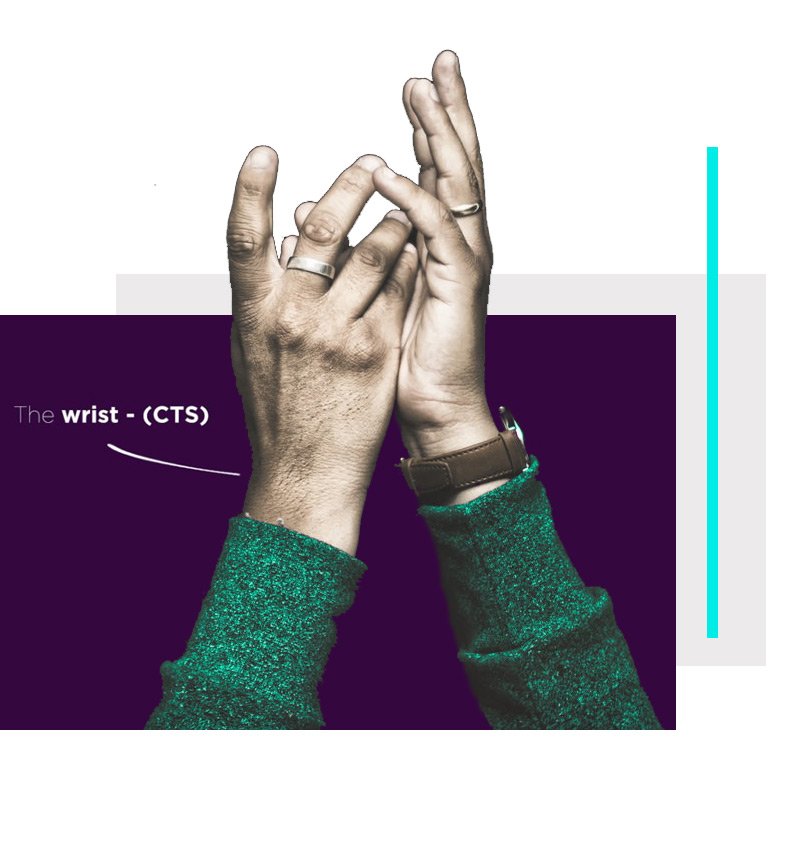 Life a healthy lifestyle 
Stop smoking

Exercise and Healthy diet

Stop using drugs, drink alcohol moderately

 Decrease weight
Diabetes 
Smoking
Alcoholism 
Obesity
Decreased immune system
Intravenous drug use
Thyroid problems
Rheumatoid, arthritis
 Pregnant women
 Computer work
 Playing instruments
 Video gaming
EMG (Elektromyogram) Sonography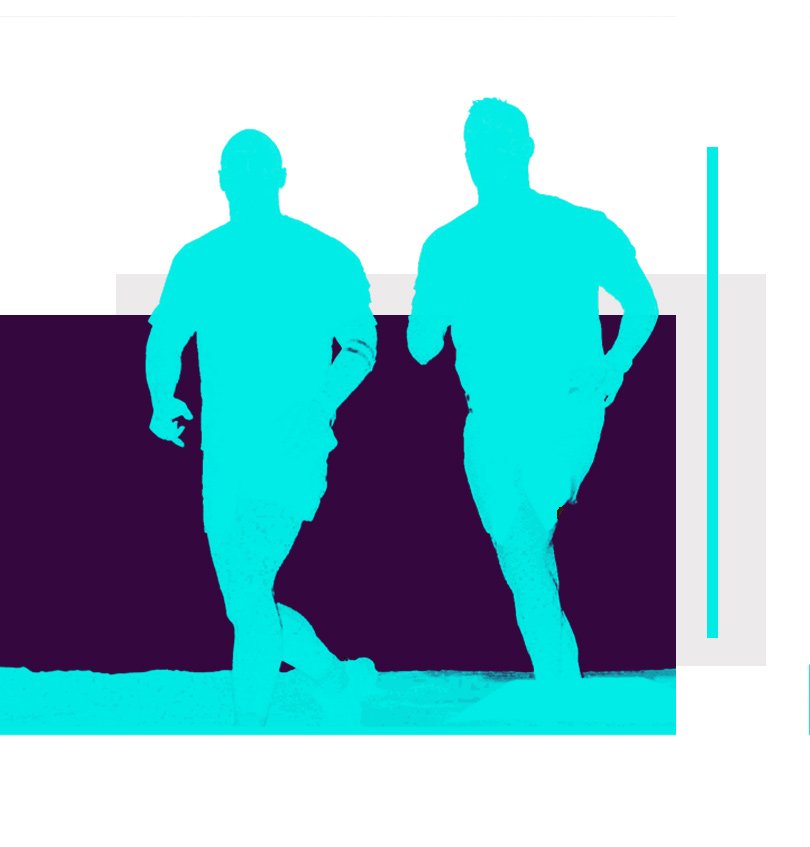 Physical therapy/exercises
Handsplint
Steroid infiltration 
Surgery
For the best option contact your physician
In general a very well treatable condition.
However, damaged nerves do no cure completely.
Want to know more about Carpal tunnel syndrome? Well, make sure to visit our friends from the webmd!