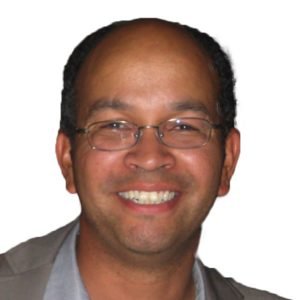 Meet Dr. Elliane J. dos Santos Rubio – Dieben, one of the founding members of Neuroscience Awareness Network.  She began working as a neurosurgeon at the St. Elisabeth Hospital in Curaçao in 2017.  She started her practice in Curaçao to provide the island with basic neurosurgical care which had been absent for about a year. In a country of approximately 160.000 inhabitants, she felt that filling this gap was of upmost importance. After fulfilling the task of the islands neurosurgeon, she was greeted by the neurologists group of the island, led by Ingemar S.J. Merkies M.D., PhD.  He started working as a neurologist on Curacao in 2016 after having a successful career in the Netherlands for twenty years. He was born and raised on Curacao and wants to give back to the community.
The addition of a neurosurgeon to the neurologist group, sparked the start of a "neuromovement", which became the groundwork for the formation of a neuroscience awareness network, we call Umente. Our primary goal is to provide education of the most common neurological diseases to prevent severe disabilities and safe lives.  Get the care you deserve today!
E.J. dos Santos Rubio - Dieben M.D.