Keeping routine and at familiar place helps wellbeing and health of Alzheimer patients
The proteins amyloid and tau accumulate in the brain. 
This causes braincells to die.
The hippocampus (memory area of the brain) is first to be damaged. 
 Why the proteins accumulate is unknown.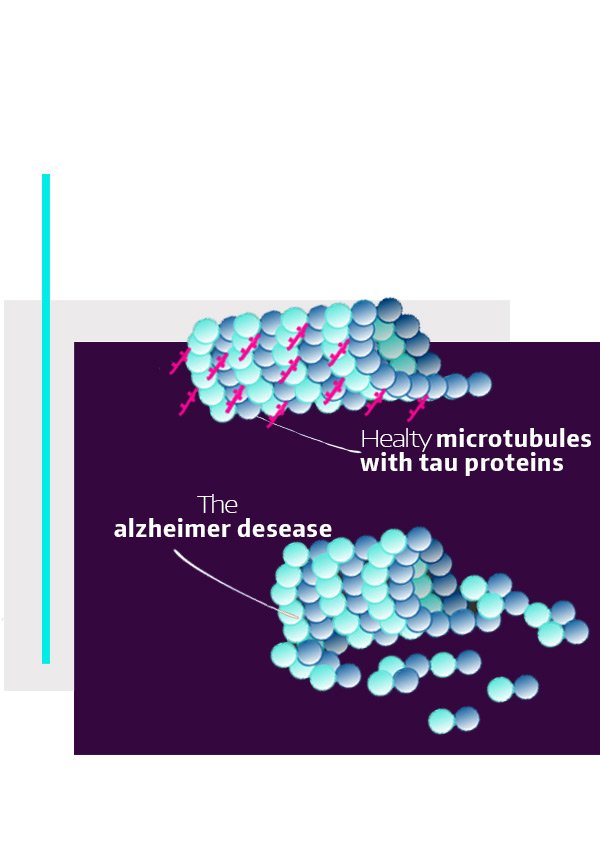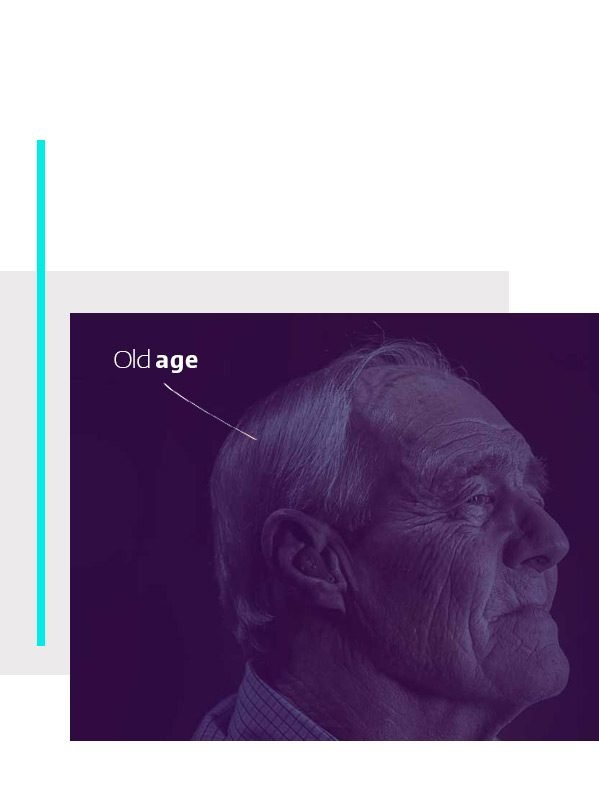 Genetics (5%)

 Old age

 Female gender

 Depression

 Head injury
Patients clinical history
History from family
Neuropsychological test
MRI/CT
Sometimes spinal tap or EEG
 No cure 

 Medication can sometimes help reduce memory loss.

 Keep Alzheimer patients at home (familiar place) as long as possible. 
During  disease the patient becomes depended on others. 
The median disease duration is 8-13 years .
Will lead to death.